Damage Appraisal: Onsite inspection, complete estimate based on visual inspection of damage, re inspect unit once the vehicle has  been relocated and dissmantled at the repair facility. Coordinate and provide technical support to the repair shop to complete a quality and cost effective repair

Total Loss:  If the repair cost exceeds  or equals the said value or set  threshold  of the vehicle, we will complete a market search to detemine the Acv of the unit and its attached equipment. Contact will be made with regional and international dealers, researching local and regional sales publications along  with reviewing guide books and auction reports of like kind equipment. All information will be provided including detailed report and Alberta inspection forms.

Value Appraisal: If you are a business, purchaser or need a value for your insurance company or bank, we can provide an Acv to determine the retail and wholesale value of your equipment.

All appraisals include estimate of damage, photos and report.

We specilize in all types of heavy equipment and specialty vehicles.

All appraisals are written using Ultramate Estimating Systems by Mitchell International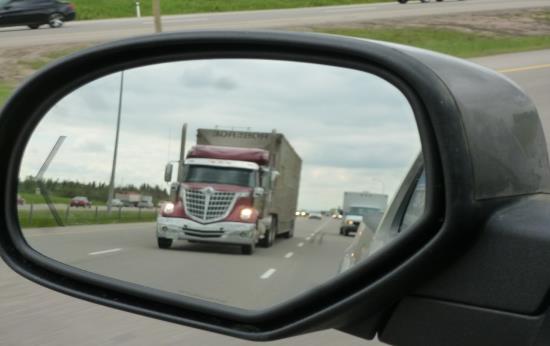 *** All appraisals are completed by a licensed Journayman Technician as required in the province of Alberta**ere to add .